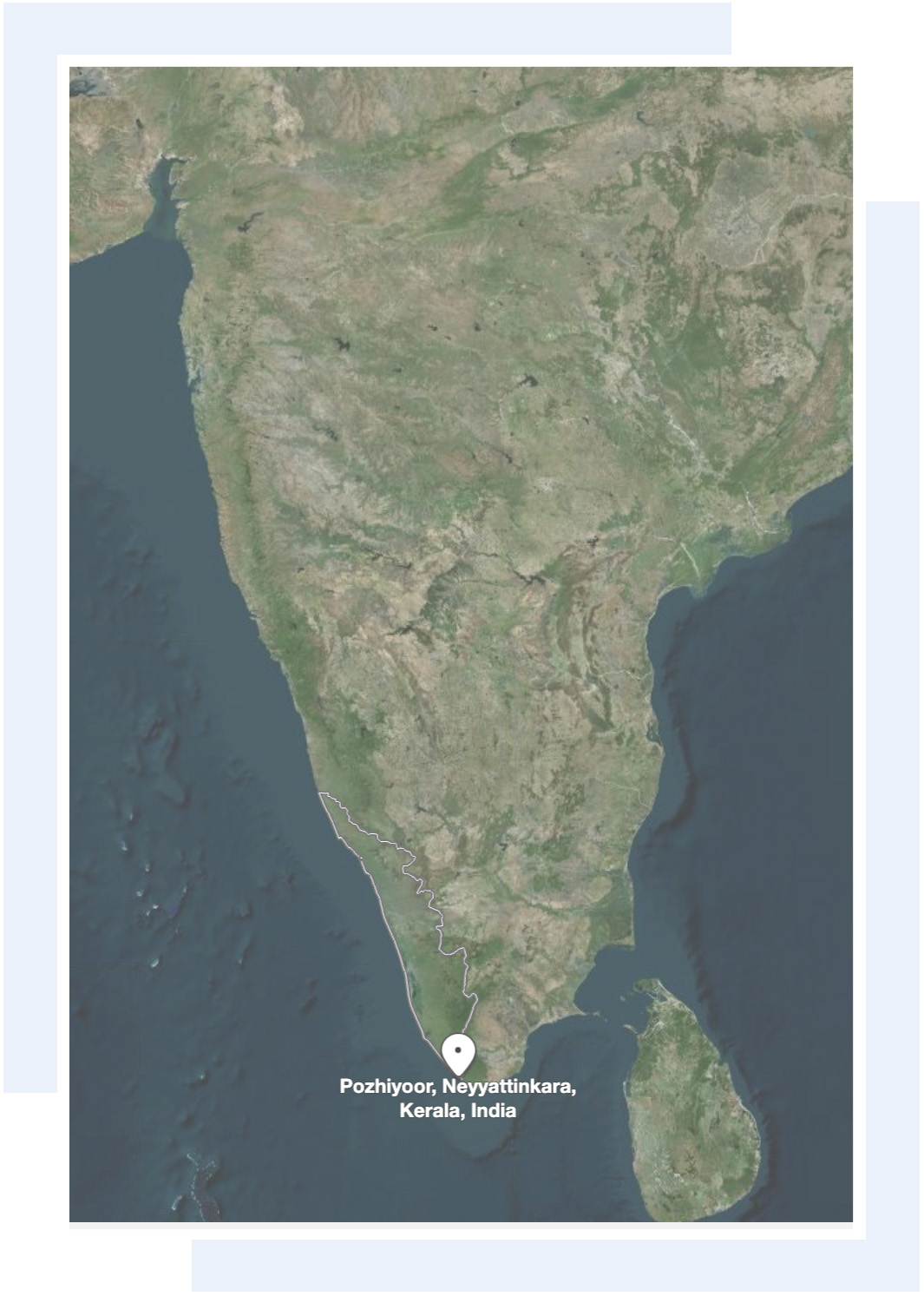 About Us
SOUTH KOLLEMCODE EXPATRIATES WELFARE ASSOCIATION
SKEWA is a non-profit, non-governmental, non-religious organization, that serves as a social network for the South Kollamcode community in the UAE by providing opportunities for members to build supportive relationships, exchange ideas, share information, and participate in educational and charitable activities that enrich their expat experience.
South Kollemcode Expatriates Welfare Association is an organization formed for the welfare of expatriates working in UAE from South Kollemcode, Pozhiyoor in Thiruvananthapuram district, Kerala, India.
This organization was formed in 2013 in Ajman, UAE and today has its own office in South Kollemcode, Thiruvananthapuram. A Public Service Center is functioning in the said office space by the name of 'Pratheeksha Center'.
More than 350 expatriates who are from South Kollemcode are currently members of SKEWA. As each member represents each family, it can be said that about 1500+ people of South Kollemcode are directly and indirectly a part of SKEWA.
Completing 10 years of successful history, SKEWA is in the process of opening chapters in other GCC countries, Europe and the United States as part of globalization.
View All Members
SKEWA Membership
Skewa Membership is exclusively for the expatriates from South Kollamcode community in the UAE.
Executive Board
for the year 2023